Plantskolan proving ground
Tyre testing and events on a land-based track. The Plantskolan proving ground is an efficient, fully land based facility, offering a long and stable season, from mid-November until the end of March.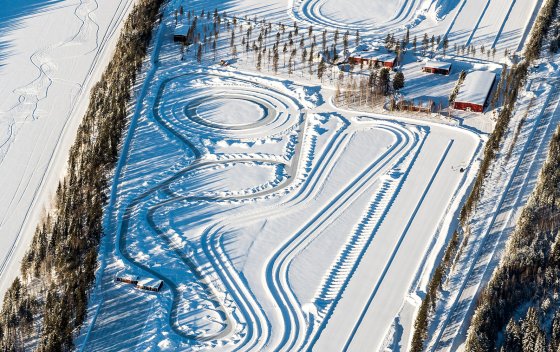 View proving ground
Vitberget proving ground
Vitberget proving ground offers 5 workshops including offices with sizes ranging from 100 to 1100 square meters. There is a wide range of land-based tracks, including a circular course with a 1000 metre diameter which can be used all year round.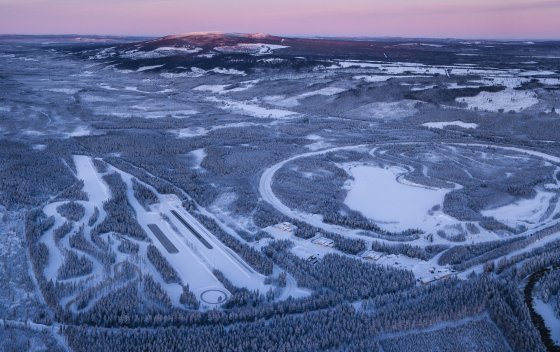 View proving ground